D-Late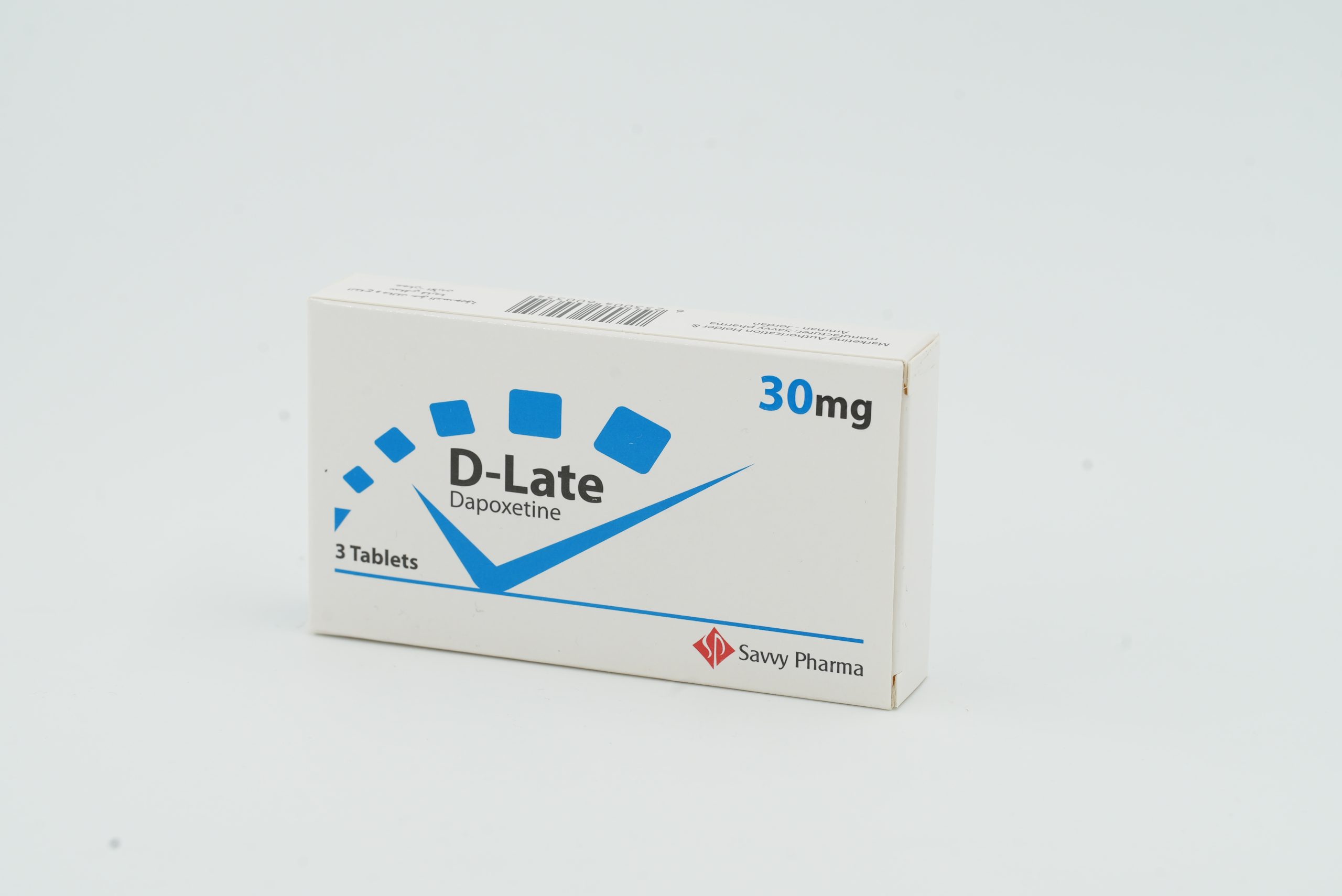 D-Late Dapoxetine 30mg/60mg 3 Tab
D-LATE 30 mg and 60 mg (Dapoxetine hydrochloride) Film-coated tablets Pharmaceutical Form:
30 mg Tablets: Light gray Round shaped, biconvex, film-coated tablet.
60 mg Tablets: Gray Round shaped, bisected, biconvex, film-coated tablet.
D-LATE is indicated for the treatment of premature ejaculation (PE) in men 18-64 years of age, who have all of the following:
-Persistent or recurrent ejaculation with minimal sexual stimulation before, on , or shortly after penetration and before the patient wishes, and
-Marked personal distress or interpersonal difficulty as a consequence of PE, and
-Poor control over ejaculation.
D-LATE nature and content of the container
Alu/Alu blisters containing 3 Film-coated tablets.

Iylumet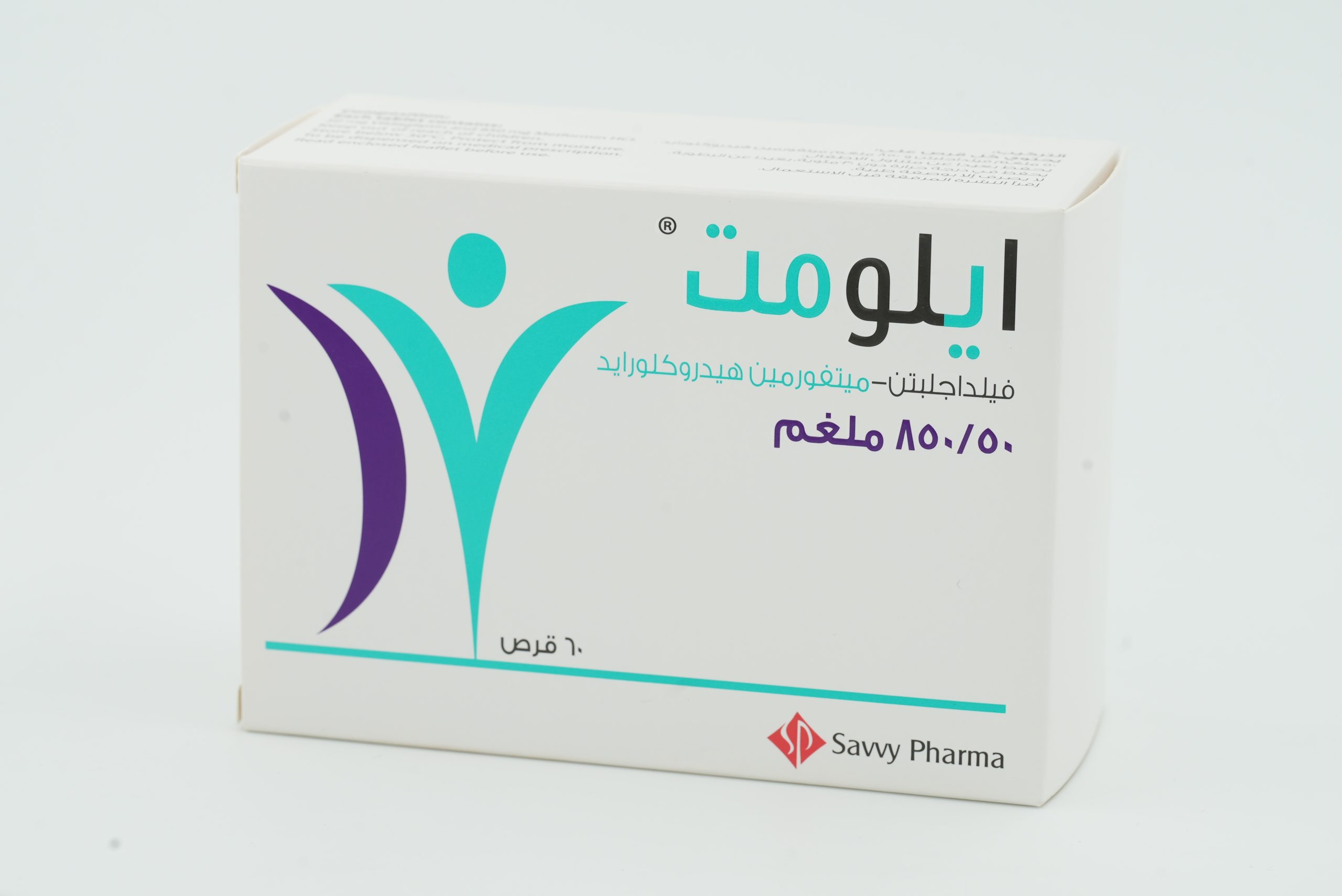 Vildagliptin & Metformin
50/500mg
30 Tab /60 Tab
50/850mg
50/1000mg
Iylus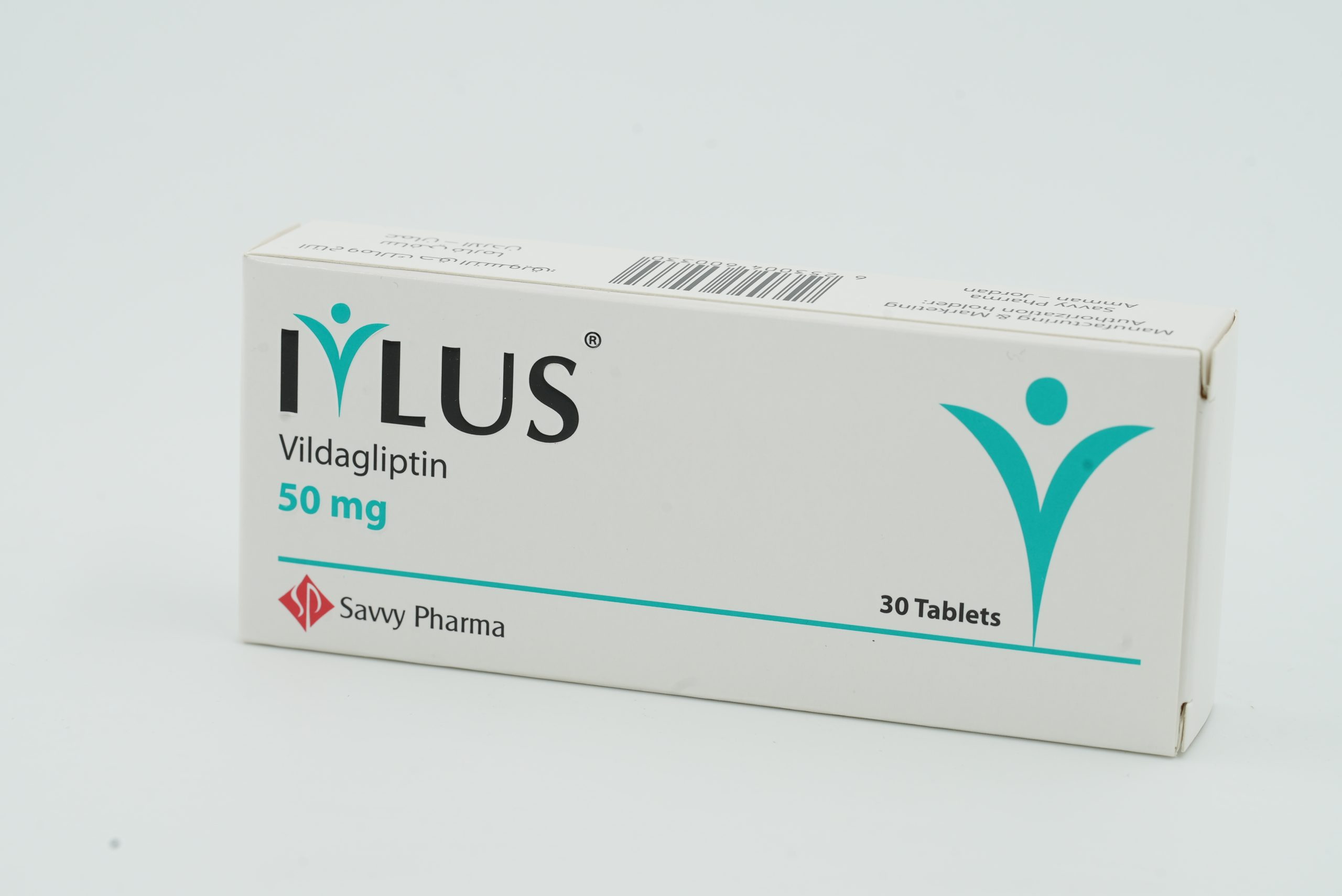 Iylus Vildagliptin 50mg 30 Tab
Montolair
Montolair Montelukast Sodium 10mg 30 Tab
Q-Folic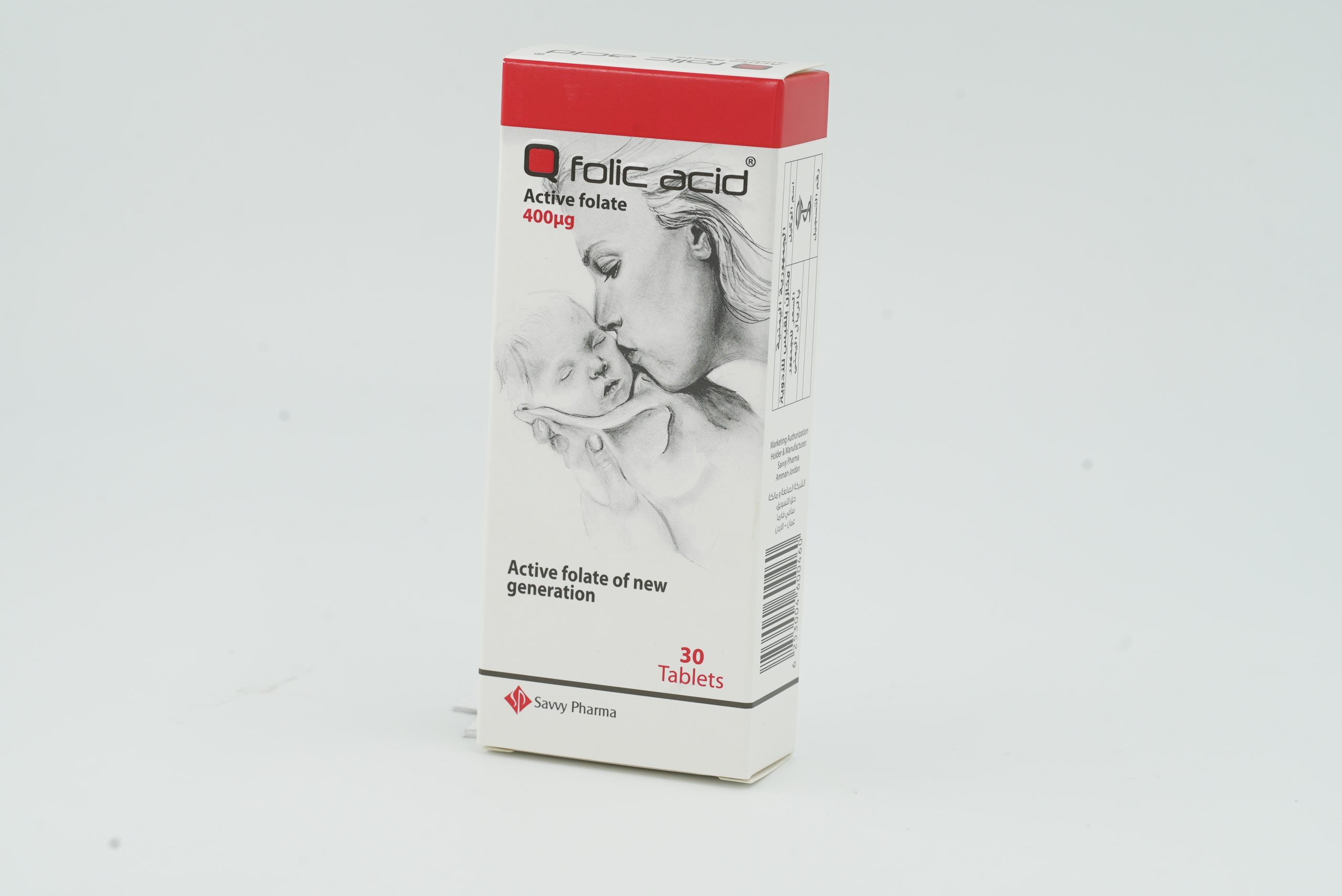 Q-Folic Active Folate 400µg 30 Tab
Zerova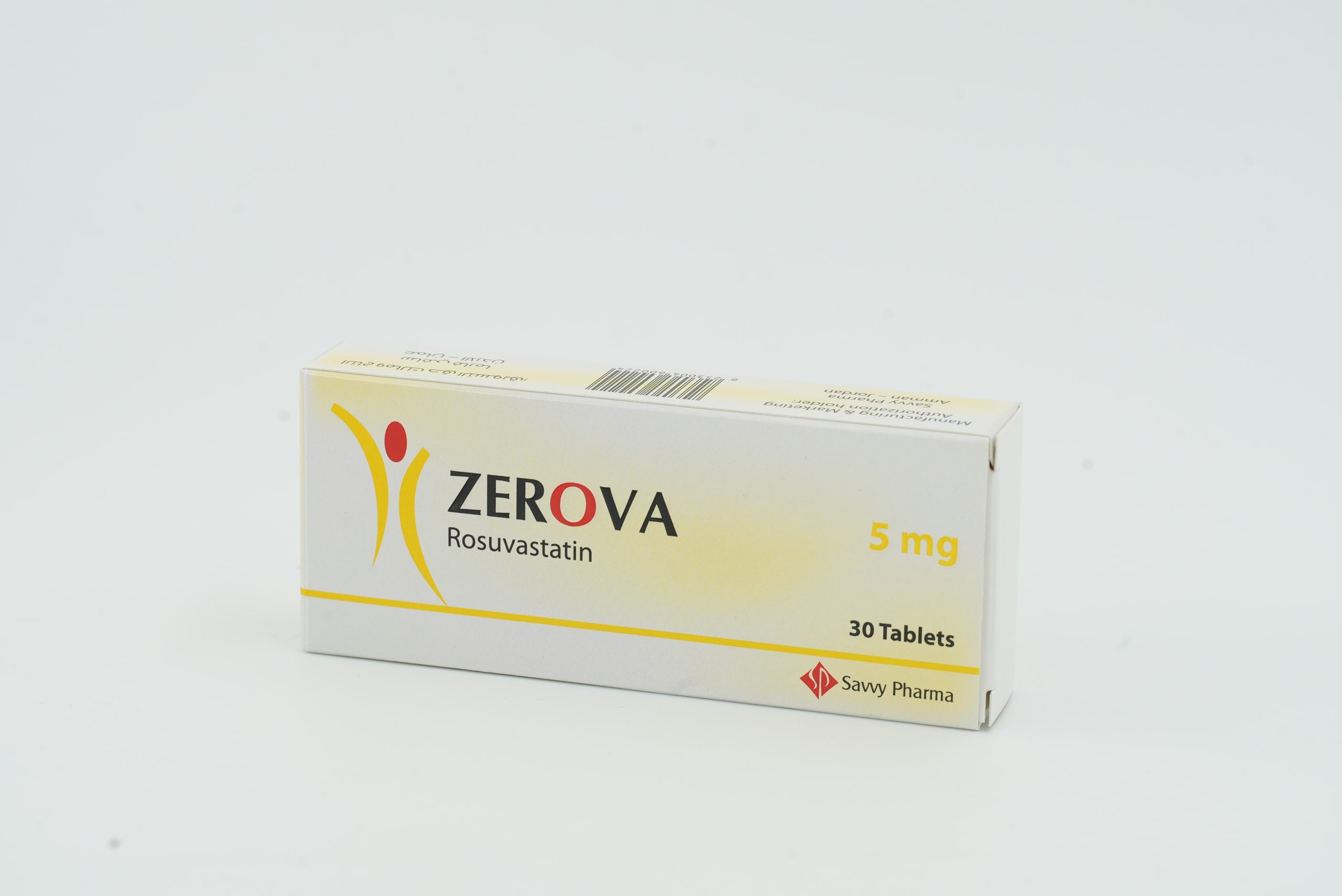 Zerova Rosuvastatin 5mg/10mg/20mg/40mg 30 Tab